How it works
Getting our offers launched is easy. Start tracking leads and sales today. Below is an overview of the steps to get started on ToonLead and earn money fast.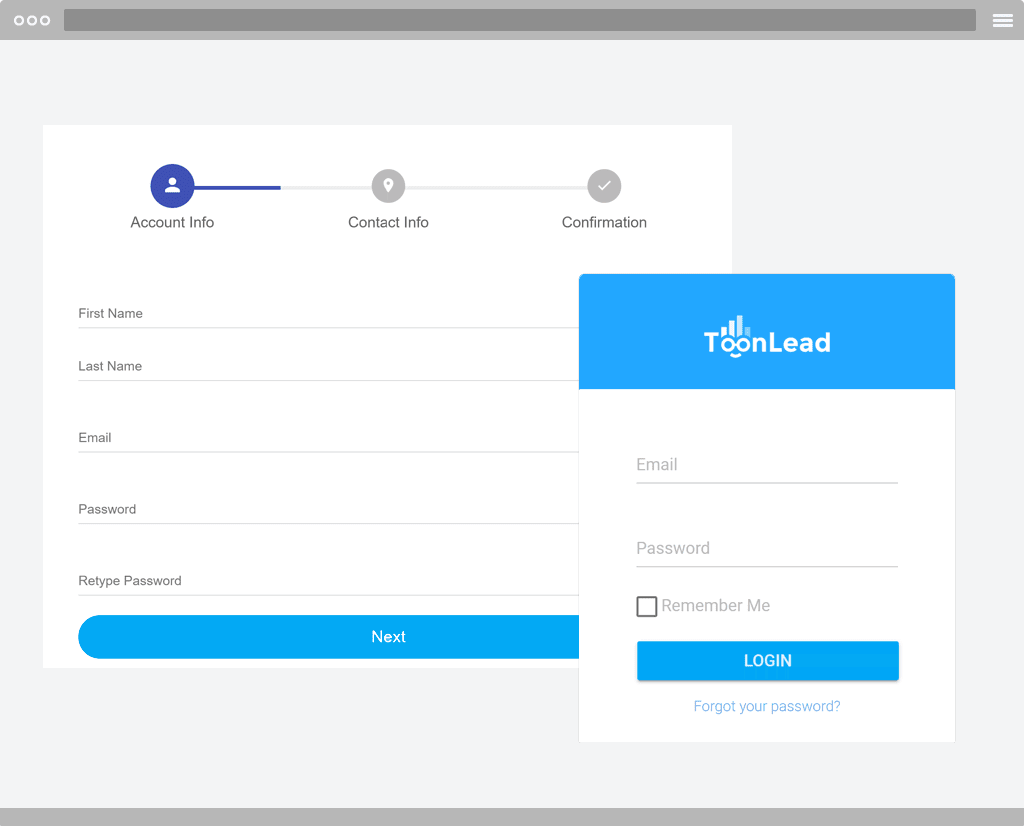 STEP 1
Sign up to get a ToonLead account
Our customer service team is available via email and live chat. Become an affiliate and we will help you launch our offers promptly and get the best result out of your efforts.
STEP 2
Create your offer tracking link
It's native and powerful. Introduce additional parameters to set up a unique affiliate URL for a blog, email marketing, social shares, and more. Use the deep link option for directing to a specific landing page and realizing the customer intent.
STEP 3
Download marketing creatives
We set you up with the best ads for highly profitable results. An image banner, HTML ad, text link, shareable content are the most popular publisher\affiliate tools. Grab any of the high CTR creatives that emphasize the theme of your placement.
STEP 4
Place and track your ads easily
It's simple to track the sale orders from tracking links, email marketing, social media, and paid ads using the ToonLead dashboard. Our advanced CPA platform allows you to get rich analytics data for improving your marketing strategy.
STEP 5
Get fast and convenient payouts
We've been paying since 2004. Our revshare affiliate program gives you a lifelong 50% and more from any customer order. Work hard and earn more income with the recurring subscription fee.
Looking for an offer to sell?
You're a great affiliate or publisher? You've got an adult cartoon blog, tube, podcast, subreddit, Twitter account, or any traffic other source?
Don't hesitate to monetize your work!